Valley Organics: Chest-high Water Destroys Workers' Co-op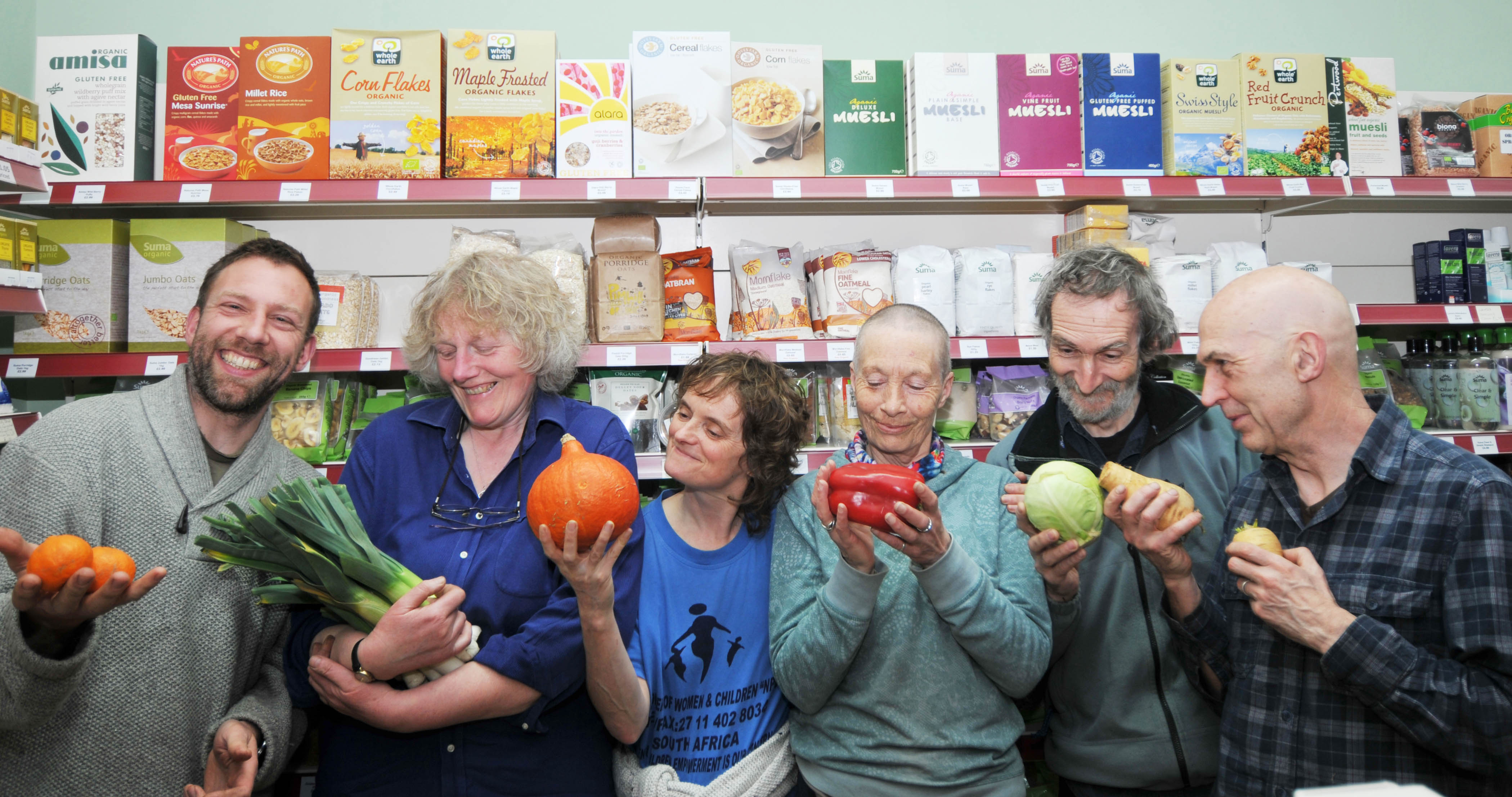 Inundated with chest-high, filthy floodwaters, Valley Organics in Hebden Bridge could save only a fraction of its stock. Fridges, displays, tills and shelving were ruined too. With no insurance, the bill will come to well over £20,000.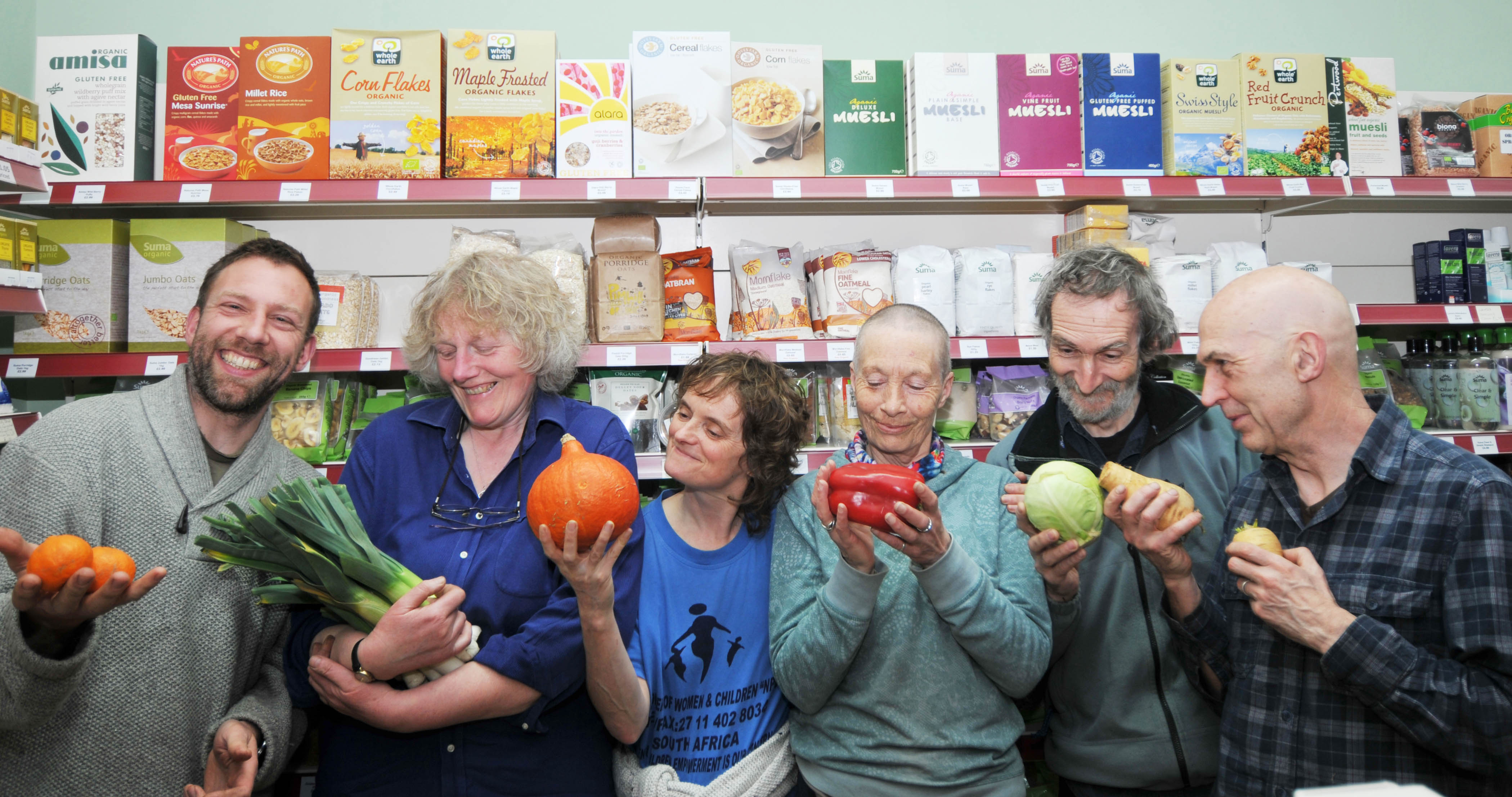 It'd be hard to find a better champion of all things local than this Market Street co-operative business. And that commitment to the area paid off as the dedicated team and loyal customers came quickly to the rescue. Those staff who could donated or deferred their wages; customers rushed in to help with the clean-up, and suppliers and investors offered to wait for payment.
The priority, as for most businesses, was to get trading again as soon as possible. Within a week of the flood, Valley Organics had organised a pop-up shop in the nearby Salem Community Centre.
"We had record sales at Christmas," says co-op member Lili Briggs. "We're well-liked and very successful, but we need financial support to get the shop open as soon as possible and pay wages to those who depend on us.
After the floods of 2012, Valley Organics installed floodgates and had an emergency flood plan, but no-one would insure them. Nothing, though, could have prepared them for floodwaters that reached half-way up the shop window.