Bellholme Sports Ground Project
On taking custodianship of the site in 2016, our main objective was to source funding for overdue essential maintenance to the facilities. In the last four years we have, with limited resources, managed undertake a maintenance and repair schedule on the building and site. Many basic safety and repairs have been done, however there is still more modernisation to do, to meet expectations of our users.
We run Bellholme as not-for-profit social enterprise and we originally set out to work with the incumbent football club and other user stakeholders on a partnership basis. Unfortunately, after our first year running the site it was clear that the approach was not working and also that the level of pitch use and hire income did not cover the outgoings for the site. The cost of supplying the facility was more than the income derived so we parted company with one client. The reality is simple, any type of enterprise, social or otherwise, cannot subsidise clients indefinitely.
It is however important to us that football in Todmorden is supported from grassroots juniors right up to all age teams. Maintaining a club is the job of those willing to put the time in to build and make their clubs sustainable. It is our aim to work to provide the best possible facilities so that those clubs can feel proud to play at our facility.
2019 was a year where we made real progress on establishing a venue that stands a chance of generating income from the building. We converted the drab pub style bar into a multi-purpose "Riverside" room for training, coaching, teaching and community activities. This will be available to hire in early 2020.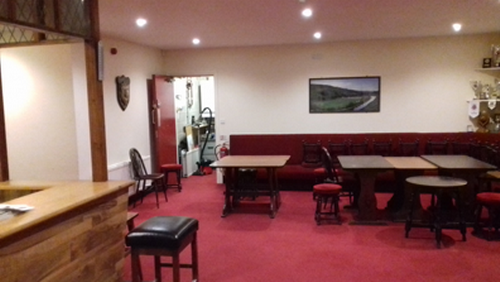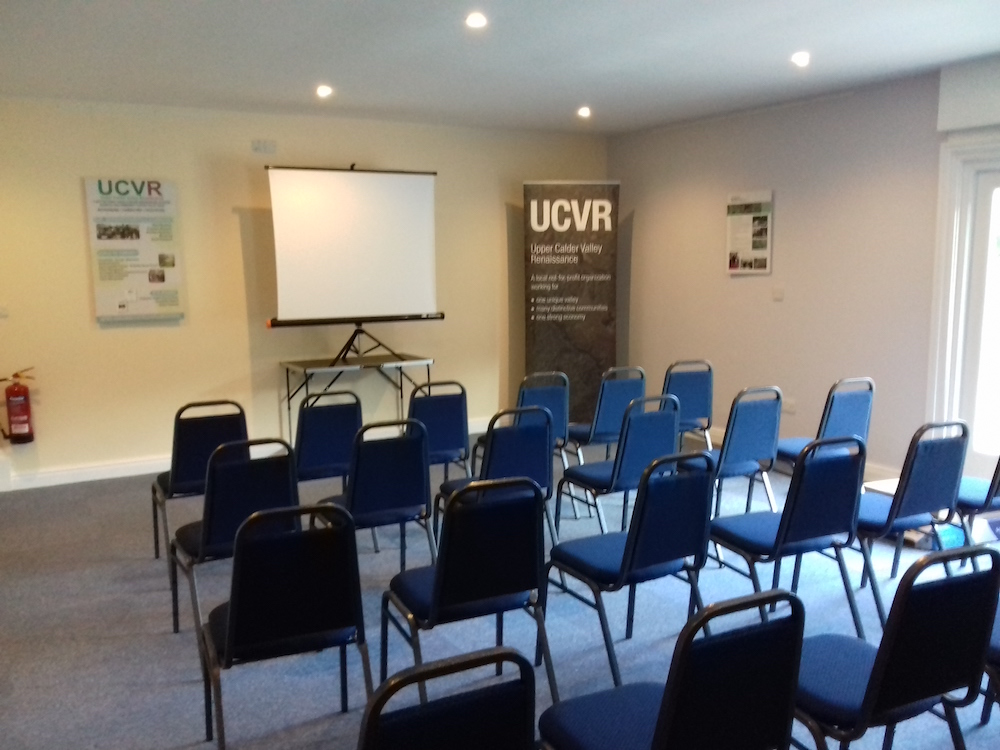 This was also the year we finally were able to open up the site to Todmorden Sport Centre Junior FC, providing them with three pitches and some storage space. The sight of a full carpark and 50+ young players using the site is really rewarding after our efforts since 2016 reviving the site's potential.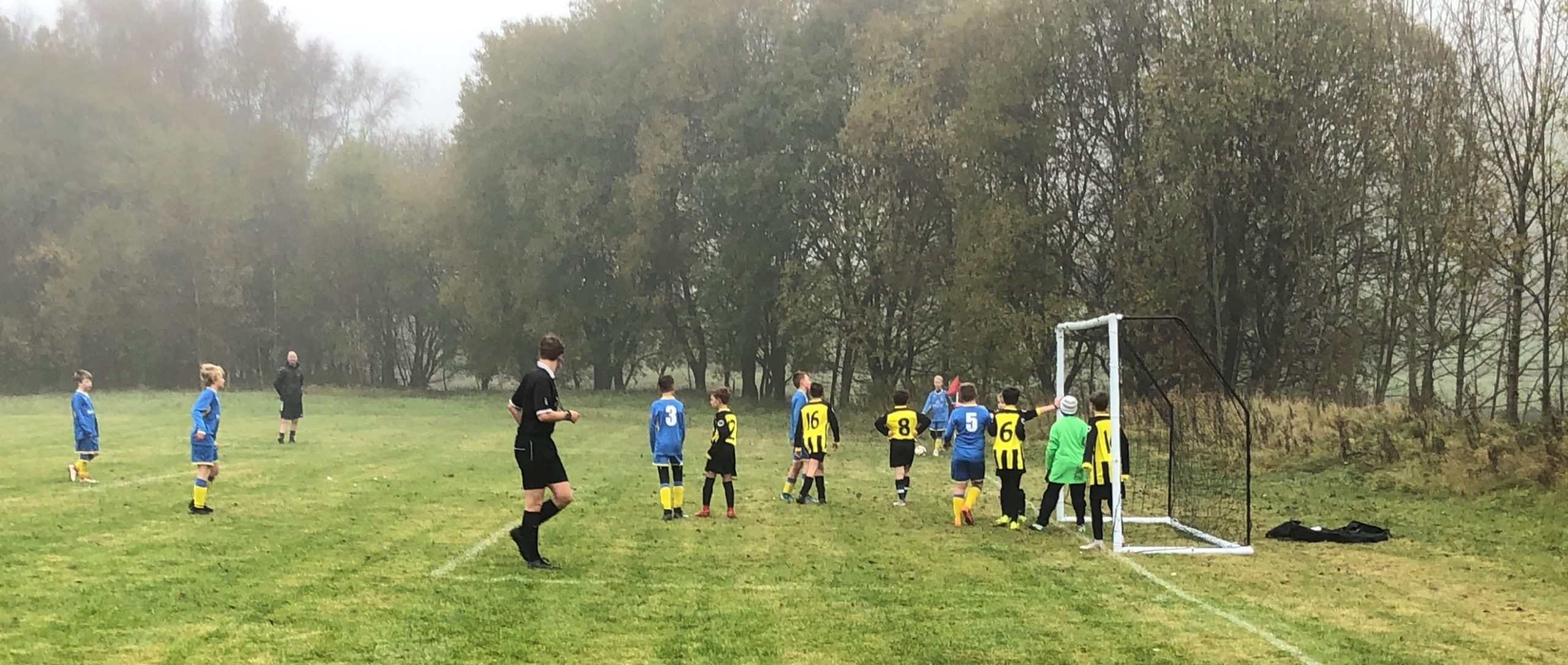 Football is however, the costliest sport for us to provide facilities for and will unlikely ever cover the site running cost alone. Therefore, other income streams are necessary to cover the outgoing and maintenance. It's our job to develop sound business-like opportunities to ensure the sustainability of the venue.
Along with football we already have schools using the site for our access to the canal for kayaking and canoeing. We have increased this usage as planned in 2018-19.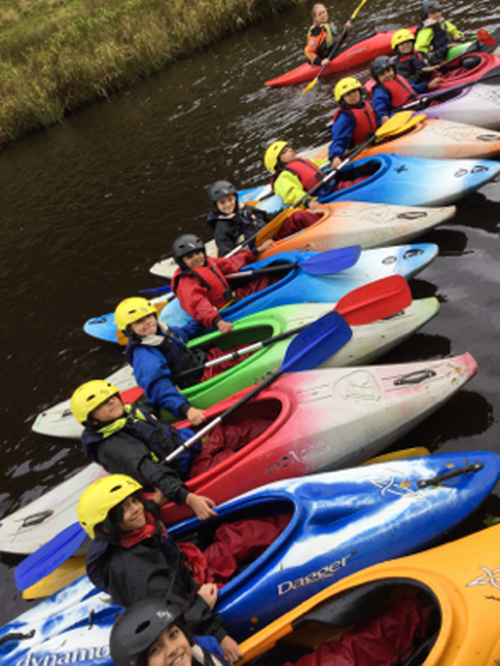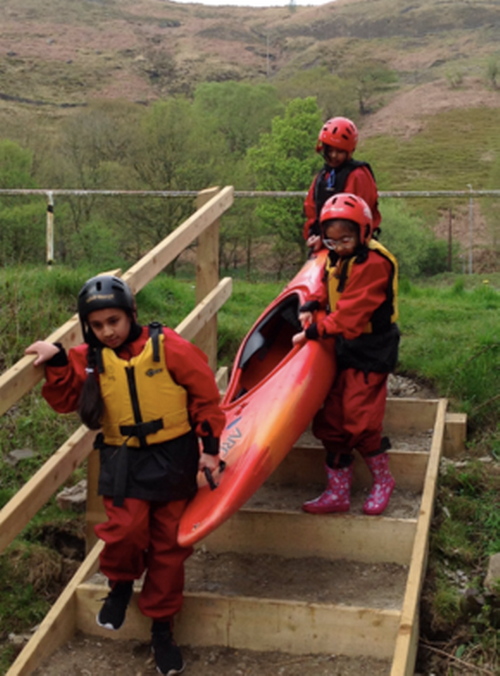 In this period, we have also attracted the Cannonball Calderdale 'ultras' running event and an additional kayaking week course.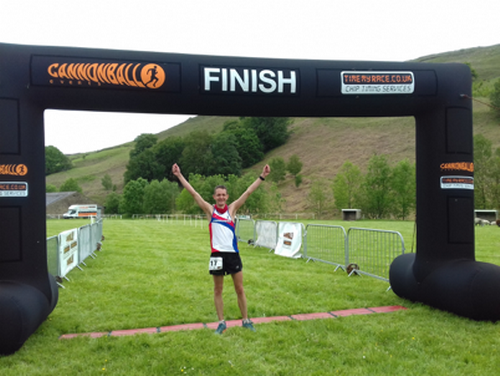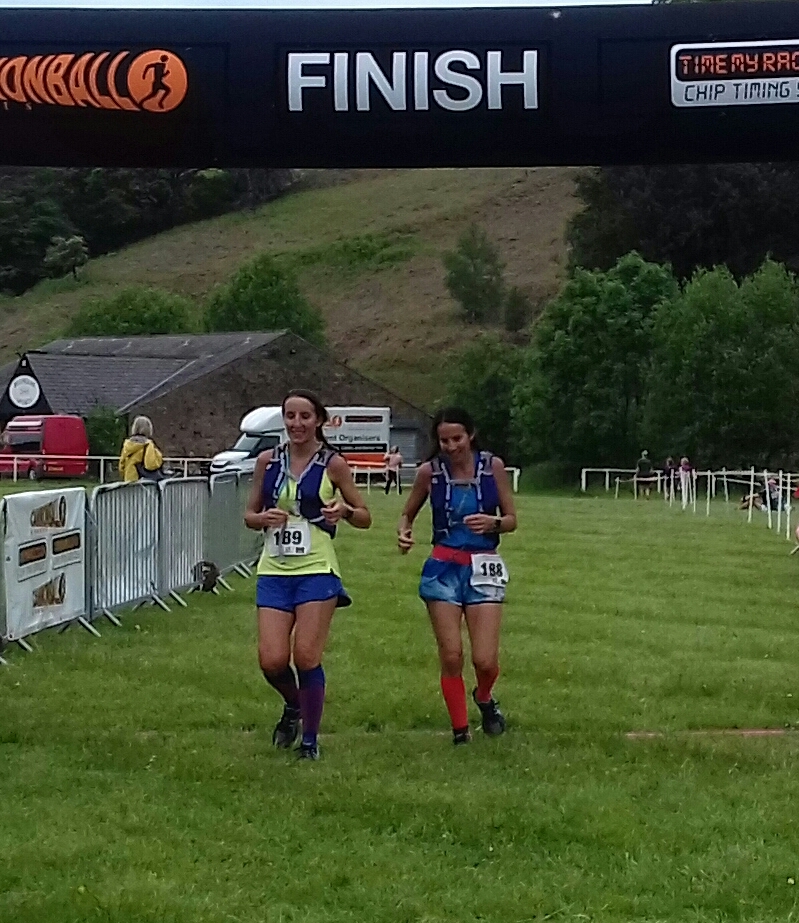 All this adds to the previously existing annual Rotary boundary walk and PAWS charity dog show.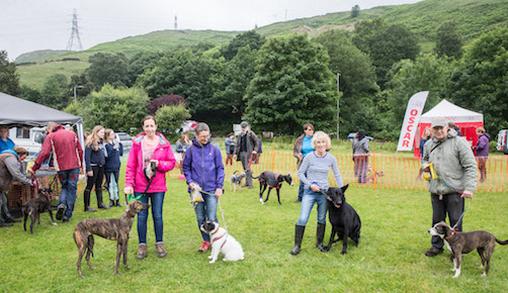 For further information or if you have any questions about Riverside @ Bellholme or the UCVR please contact us
Bellholme Sports Ground Project Facebook Page
Go to Bellholme Sports Ground Project: A little bit of history