Welcome TSCJ FC to the Bellholme Sports Ground Project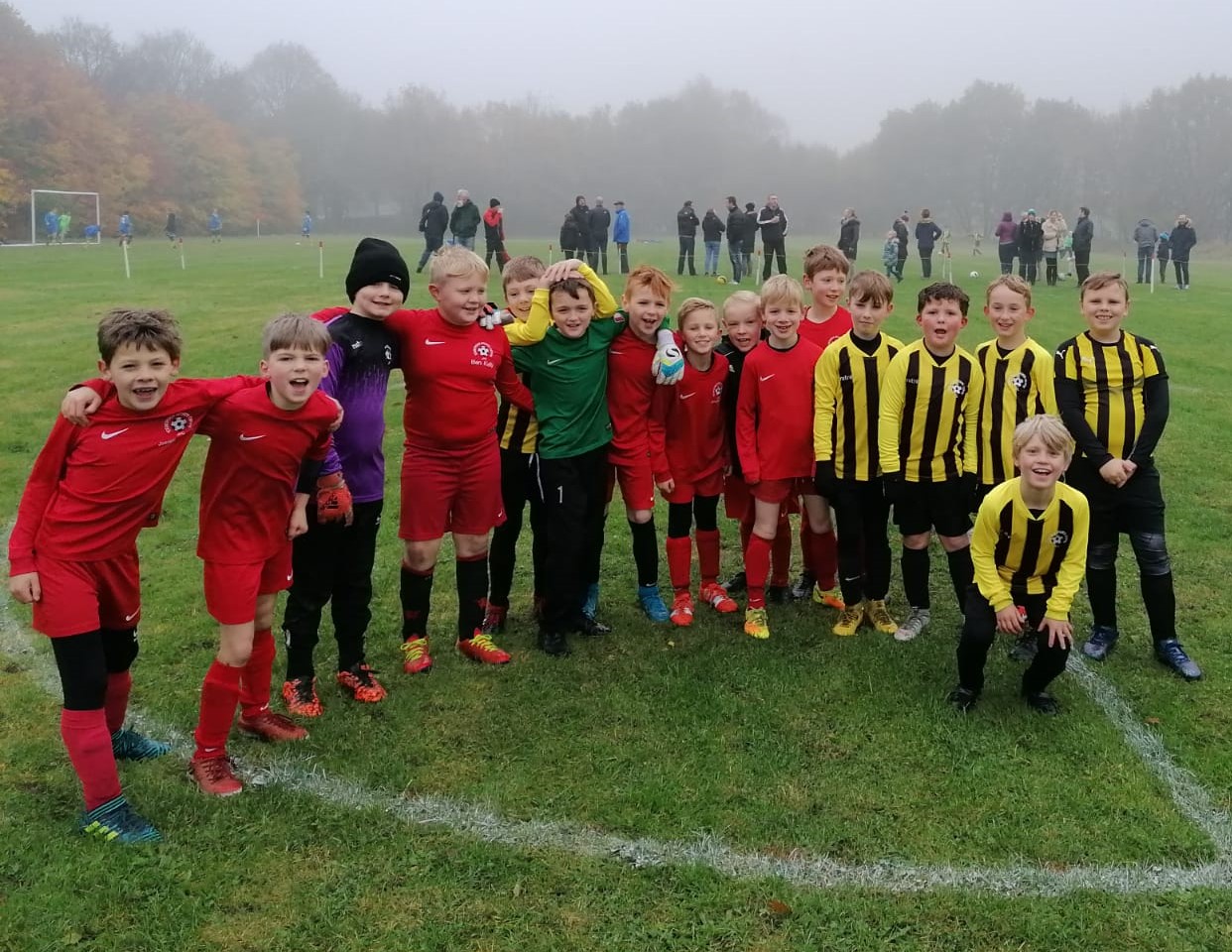 We are really pleased to see such a great family atmosphere here in late 2019. When Upper Calder Valley Renaissance (UCVR) took ownership of Bellholme Sports Ground in 2016 we made a promise to the TSCJFC (Todmorden Sports Centre Junior FC) that we would create an opportunity for the club to make use of the 'Riverside' playing fields here at Bellholme. So it is fantastic to see that joint ambition now fulfilled.
Football is only one element of our ambitions for the site. However, it is the most visible activity and so we will work with the TSCJFC committee to ensure that we keep and improve the facilities for the sport. Football facilities have proven to be the costlier facilities to maintain for us, but we now have the opportunity in partnership to not only maintain the pitch quality but to improve them to a previously unseen level of excellence. We look forward to working with the TSCJFC committee in the coming months to investigate any joint efforts we might pursue to take the sport forward at the site.
For more on this project visit our Bellholme Sports Ground pages.