Bellholme Sports Ground Project: A little bit of history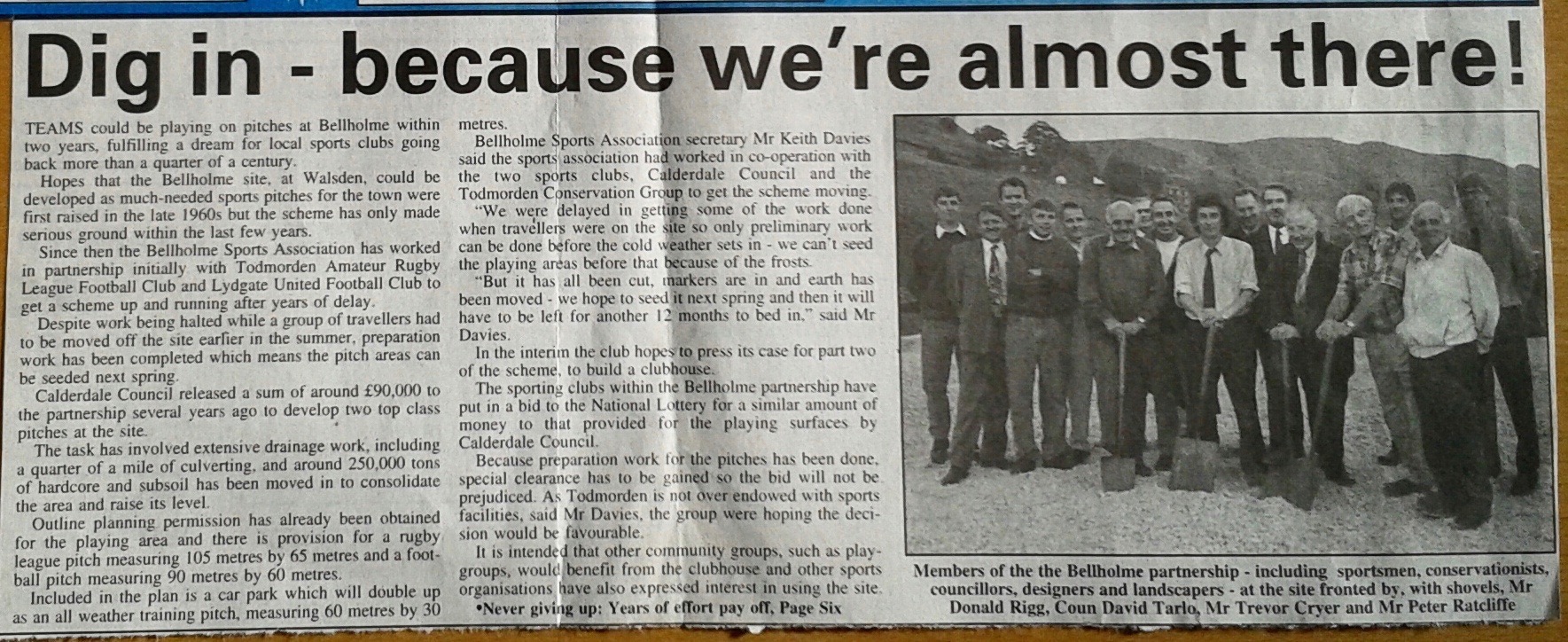 In the beginning there was a vision
The history of Bellholme as a project is a complex one going back to the sixties according the the article above. It involved many dedicated members of the community: campaigners for the land, trustees for the development and trustees as lease holders and site managers. All was with much volunteer involvement with personal and some financial sacrifice. The common aim for all was a vision to create a community sporting venue. As volunteers ourselves, Upper Calder Valley Renaissance (UCVR fully understand and respect all those who have contributed the Bellholme project to date.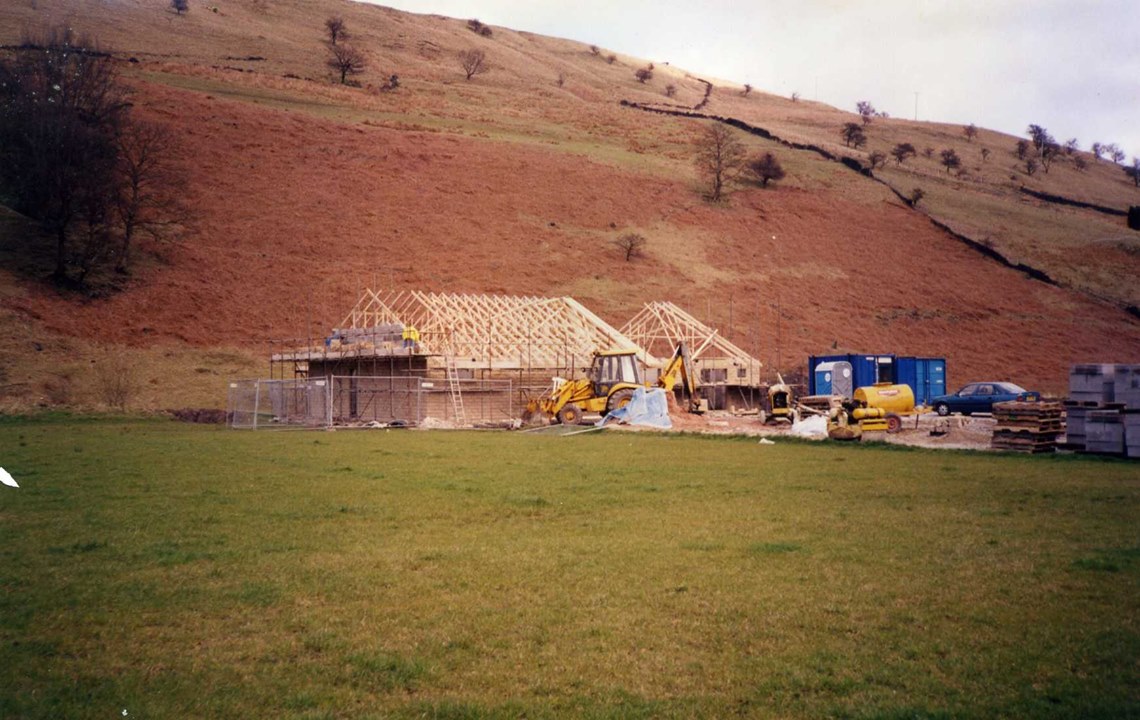 A safe pair of hands
The site came under the trusteeship of UCVR in December 2016 following several years of complex legal work due to the land owning trustees all having passed away. This also took many hours of voluntary time from Todmorden Civic Society (TCS) members, the previous owners. The TCS sought various solutions for stable and capable ownership. They eventually offered Bellholme to UCVR as a legal entity with experience in community asset management on the board. The Chair of TCS described the UCVR as 'A safe pair of Hands".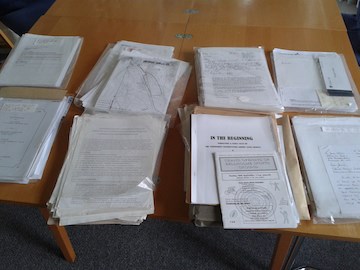 Years of volunteer time invested means it is understandable that there are a significant number of people who still feel a vested interest, ownership and emotional attachment to the site. TCS and the UCVR have also now invested a lot of voluntary time and resources into retrieving the site from the legal tangle it was in and putting it on a stable footing. We are determined to revisit the original, unfulfilled, vision and start a fresh with improving the site to meet the needs of the wider community.