Projects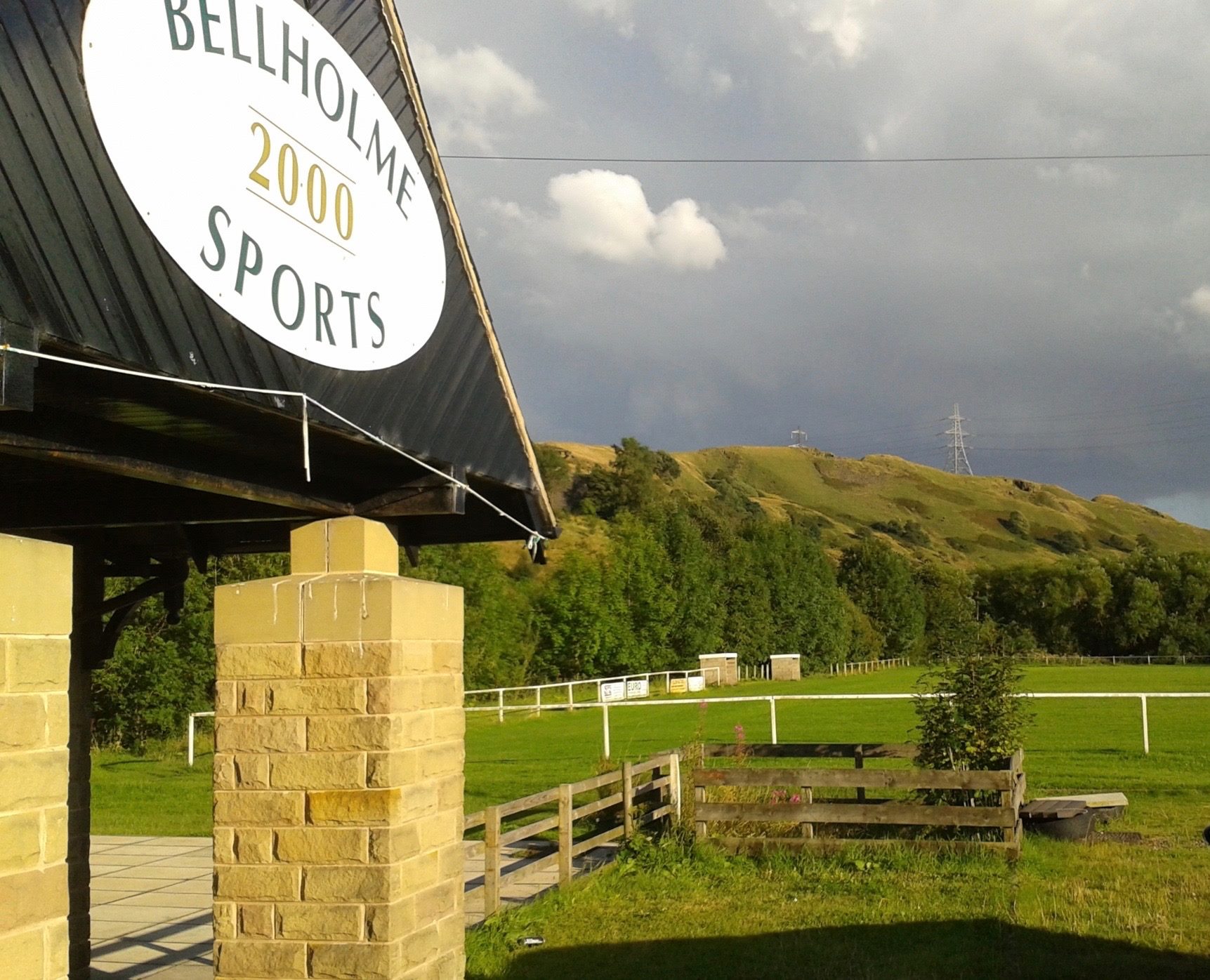 B2B Mentoring
We are supporting small, medium and micro businesses in the Calder Valley.
Cockroft Communal Garden Project
Residents of Cockcroft and Wilkinson House in Lydgate have completed a project to create an outside community space, where they can meet and socialise with their neighbours. A bare washing line yard has been transformed aesthetically into a community garden, with planters and seating areas. The immediate feedback from other residents and visitors was, how amazing the project has been in bringing people together who might otherwise have just passed on the entrance path or in the doorway.
DestinationTOD
In January 2019 we organised and led a workshop in collaboration with Todmorden Information Centre and Calderdale Tourism. This was called "DestinationTOD" and was designed to firstly look at the successes of the previous year and how to build on them. And secondly to see if we could find a unifying identity for the town that we can all get behind to use in collectively promoting the town.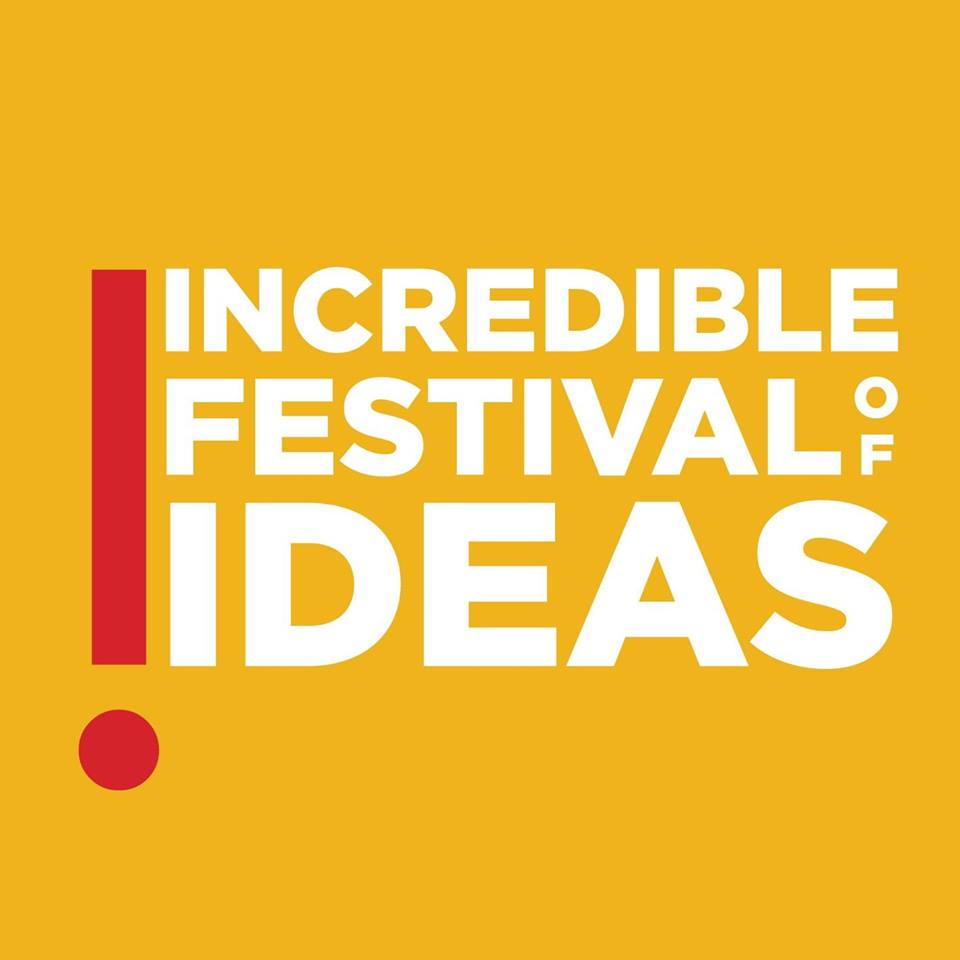 'Business As Usual'? - Businesses in the Upper Calder Valley & the aftermath of the December 2015 Flooding
On Boxing Day 2015 the Upper Calder Valley woke to the sound of heart stopping sirens wailing along a 14 mile stretch of the river Calder. Within just a few hours the four main towns, and communities in between, were overwhelmed by a river in rage, causing the worst flooding in living memory. Businesses in Mytholmroyd, Hebden Bridge, Todmorden and Sowerby Bridge were deluged by flood water, mud and sewerage. Some properties collapsed into the river with the force of the water. In the period that followed, even businesses not directly affected by flood water were devastated by loss of trade. This site tells the raw and emotional stories of some of those businesses.