DestinationTOD
In January 2019 we organised and led a workshop in collaboration with Todmorden Information Centre and Calderdale Tourism. This was called "DestinationTOD" and was designed to firstly look at the successes of the previous year and how to build on them. And secondly to see if we could find a unifying identity for the town that we can all get behind to use in collectively promoting the town.
The work on the analysis of the successful events and how to build in them is a work in progress. The unifying identity came to fruition with the selection of the theme "There is MORe in TodMORden". From this was created a branding that everyone in town can use in the various media they use to promote their activities organisations and or businesses.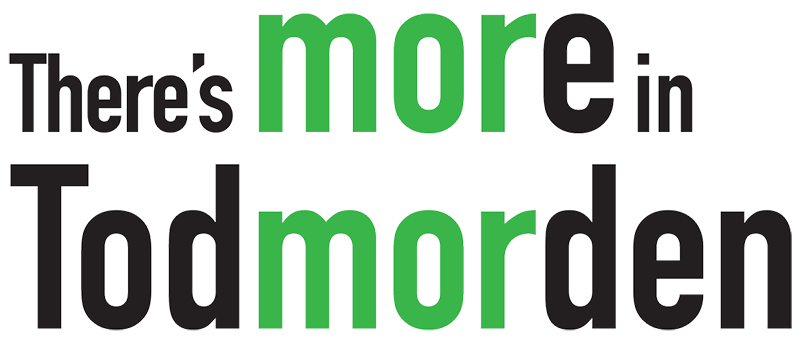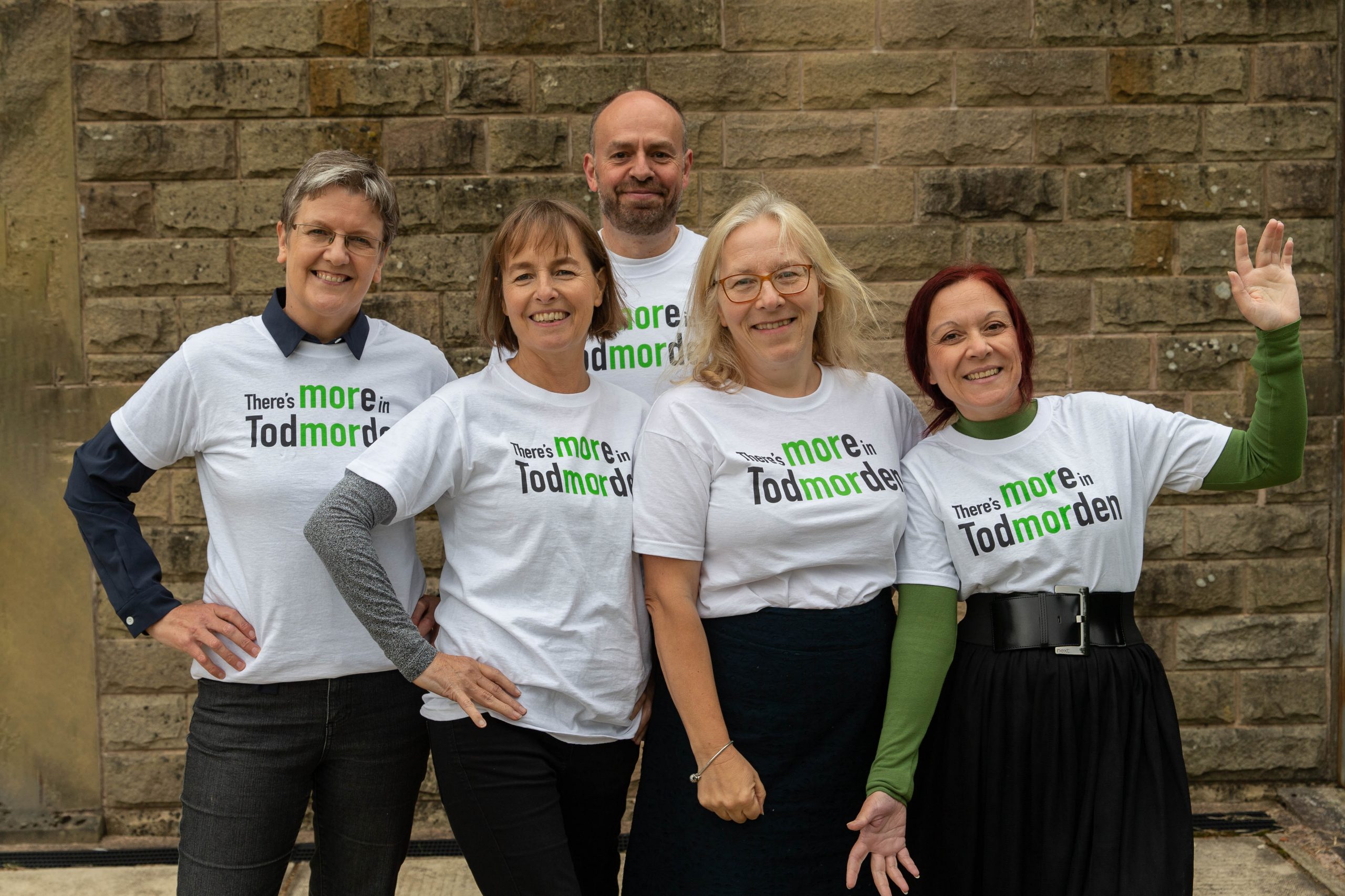 The MORe in TodMORden branding was launched in September 2019 and the business network group on in the town 'Todconnect' has undertaken to lead on promoting the branding. For local organisations and businesses, and their chosen printers, the instructions on how to use the brand can be found here.