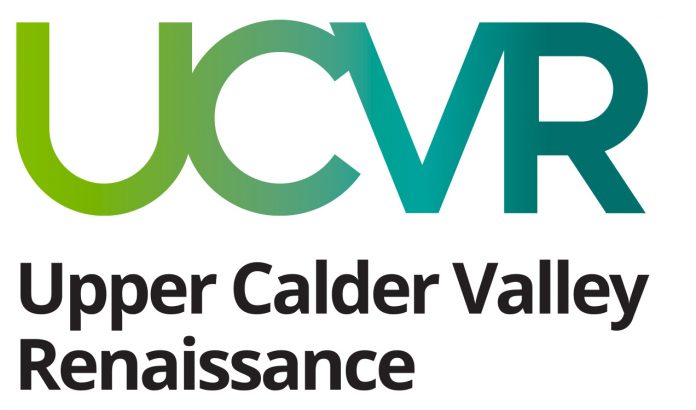 As I write, the big clear up is underway up and down the Calder Valley. Our businesses are focussed on clearing out the debris spoiled stock and damaged equipment. Soon they will start to try to get their heads around the challenges of dealing with insurance, restocking and recovery. Sadly, such is the physical devastation and blow to moral just three years after our last major flood, that some small businesses may never recover this time. Whilst there is a fantastic support from friends neighbours and customers for the clear up, someone has to focus on the short-term needs and medium-term recovery of the valley-wide economy. We felt that this was the best thing we could do to help and provide some positive view of life after the 2015 flooding.
We will be co-ordinating with the town teams: Hebden Bridge Partnership, Royd Regeneration, and the business community representatives in Hebden Bridge, Todmorden and Mytholmroyd. We will also link up with organisations in Sowerby Bridge.
Our aim is to firstly establish what businesses priority issues are (such as insurance advice). And then what the recovery needs are individually and collectively. We will then be in a position to present a helpful case to local authorities for the most appropriate assistance going forward.
We will be contacting and visiting businesses once they have got over the clean up stages.
We also will be looking to compile a list of people with skills that we will need going forward in rebuilding the local economy. If you have felt unable to help in the immediate aftermath of the devastation but have professional skills in any useful fields such as: fundraising, PR marketing, social media, graphic design, printing, legal support, business mentoring, or any other practical or strategic skill, we would welcome a pledge to help sometime in the next 1-6 months.
It is worth noting that the fantastic efforts to raise money for the flood victims does not go to businesses. The UCVR and partners will be making this point to the authorities and that small business are not rich people who can sustain such losses time after time.
Please come back to this website or follow our twitter account for updates on progress.
Thanks for all the support we have had so far.
Stephen Curry
Chair