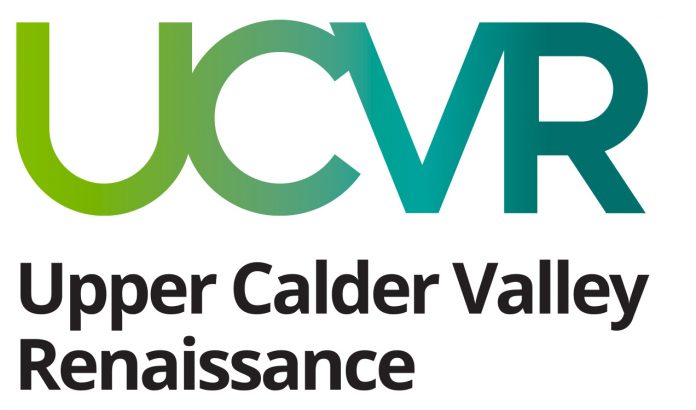 In 2014 the active members of the UCVR steering group took a long hard look at the organisation. There were many positive achievements in the previous 10 years but the group's ability to act as an umbrella, and forum for the town teams and few remaining sub groups was seriously diminished. With town teams and other groups focused on the few potential regeneration projects there was little enthusiastic or consistent representation from those groups to the UCVR. Add to that diminishing sources of funding and support, the UCVR had to think whether to celebrate ten years success and wind down the organisation was the most prudent thing to do or not. It had shrunk from being a Limited Company to an unincorporated group with a limited remit and few resources to continue any form of project or development work.
Following discussions with Locality in mid 2014 about establishing a Development Trust from the remaining core of the UCVR, the steering group sought to run a conference in November 2014, looking back and celebrating ten years of success with a view to looking forward to new challenges in the future. The result was an enthusiastic response to encourage the UCVR to reorganise and adopt new approaches valley wide issues.
Since then I accepted the challenge of taking the Chair and the steering group has gained a few new members. We have now begun the process of rebuilding the organisation to meet the challenges presented to us by the valley communities.
I have had various conversations with community project leaders along the valley and clarified that the UCVR will endeavour to undertake projects and address wider issues not covered by town teams or individual community groups. It is not our intention to compete with any community groups for projects. We are about co-ordination and co-operation. In fact we are proposing to help and support smaller groups to access funding and act as catalyst to establish groups where actions are required or prospective projects are identified.
Our short-term aims are to: re-establish a corporate form and stronger local and regional presence, and then to re-launch an organisation with the challenges we have been given at the forefront. We have already identified some project work which we hope will draw in new members and we have already begun that process by analysing the community consultation workshop priorities.
As we progress we will update this site, if you want to receive periodic mailings from us please send us your name and address using the form on the Contact Page – choosing 'Please add me to the associate mailing list' in the drop down 'I am contacting you about'.
Stephen Curry
Chair, UCVR