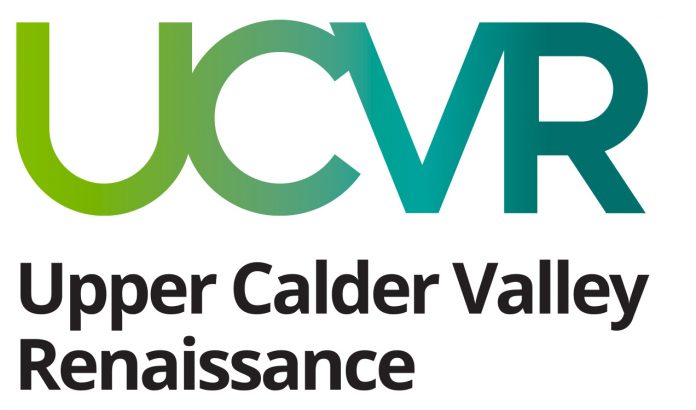 Thank you to all those who completed our survey to gauge a response to Calderdale council's announcement that they were considering significant increases in the parking fees in the Upper Valley. Having worked so closely with Calderdale since the floods, on behalf of the businesses in planning a long-term recovery, we were extremely surprised at the timing of the announcement. Our concerns about this effect on recovering business (economically and on morale) are reflected in the comments of some 200 respondents.
Nearly 500 of you responded and the results are a massive rejection of the proposals by businesses, shoppers, residents and visitors.
The full report can be downloaded here.