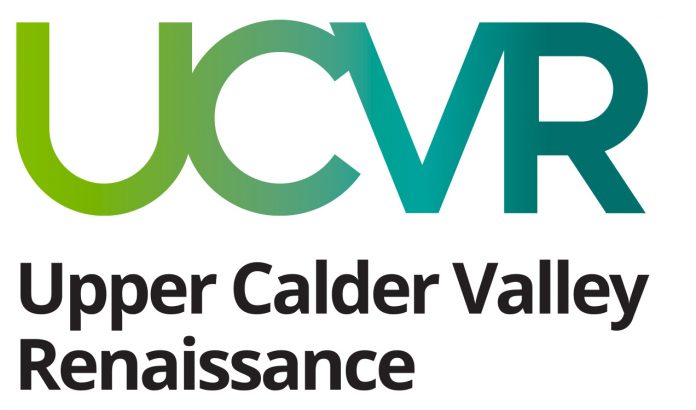 Actually we should not be guessing how much the damage is to our local economy following the flooding. So the UCVR has brokered a joint research project between Leeds University and Calderdale council. This is will be a major post flooding economic impact survey designed to provide accurate and credible data for representation to government and other agencies for business recovery support.
We now know over 900 businesses were directly affected by the recent flooding in Calderdale. Many more were indirectly affected due to the high level of business to business relationships in our area.
It is now vitally important for the recovery of the local economy that we gather in-depth and reliable data to determine the real scale of the economic losses across our area and any potential losses going forward.
As scientists are predicting more extreme weather events in the future, this data will also assist the assessment of how we can support businesses become more resilient both physically and economically should such flooding occur again across our area.
If you are a business in the Calder valley directly or indirectly affected by the flooding please take the 20 minutes or so to complete this crucial survey.
We only have a short window to present this data so please take part as soon as you can.
We are in this together, let's act together!
Go to Survey now
Thanks
Business Recovery Team