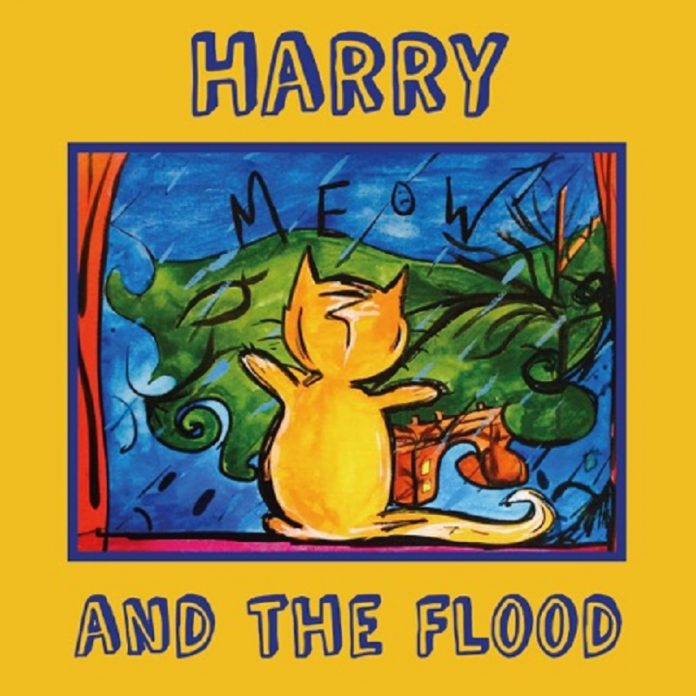 This is the story of Vanessa Guy's cat 'Harry' which alerted her to the Mytholmroyd flood alarm on Boxing Day 2015. Vanessa suffers from narcolepsy and might well have slept through the alarm as her home flooded, had Harry not jumped on her!
As a thank you to Harry, Vanessa has created a children's book that tells the story of how she and her cat were affected by the floods. Some of the proceeds of Harry and the Flood will go to the Watermark flood resilience fund, set up by the Community Foundation for Calderdale.
"Harry helps me know what alarms are real or not in the house. He alerted me to the flooding by jumping on me," said Vanessa
"It was a time of loss for so many people in the Calder Valley, but also lots of community spirit and people came out to help each other.
"I wanted to share Harry's story because it's hard to explain to children why one day you're having Christmas and the next you're homeless.
"I hope it shows how being close to someone – or even to your pet – can help you through times of trouble."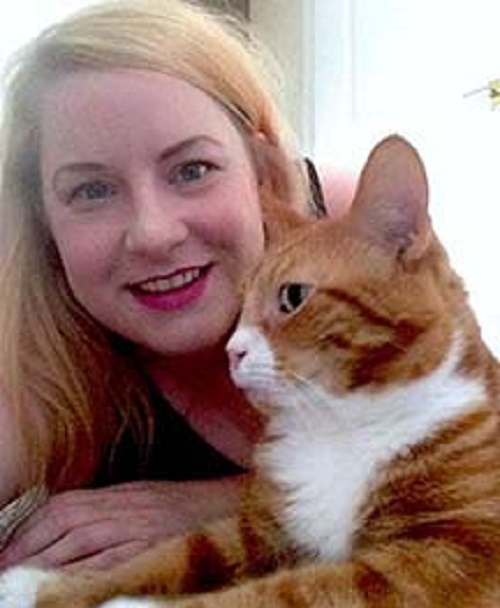 Harry has been with Vanessa since he was a kitten. When her health took a turn for the worse because she could no longer take narcolepsy drugs, Harry stayed by her side day and night.
"When I couldn't work anymore, I started to draw," adds Vanessa. "I think my art has been a lifesaver too."
Vanessa was helped bring the book to publication by volunteer Paula Sutherland and the UCVR are pleased to provide fund hosting and the admin to support Paula's work.
Harry and the Flood, published with funding from Community Foundation for Calderdale, will be launched at the Blue Teapot café in Mytholmroyd on Tuesday, December 20 from 6.30 to 8.30pm.
Vanessa will be there to sign copies. She'll also be at Legacy Comics, Westgate Arcade, Halifax, on Friday, December 23 at 12.30pm.
Local shops, tourist information centres and Hebden Bridge Town Hall will also be stocking the book, which costs £3.99.