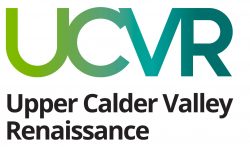 In 2014 the active members of the UCVR steering group took a long hard look at the organisation. There were many positive achievements in...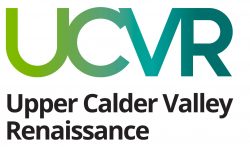 As I write, the big clear up is underway up and down the Calder Valley. Our businesses are focussed on clearing out the debris...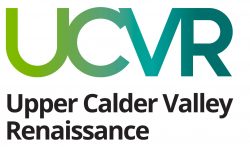 The UCVR was the first organisation to respond swiftly to the needs of businesses in Upper Calder Valley after the Boxing day floods. We...